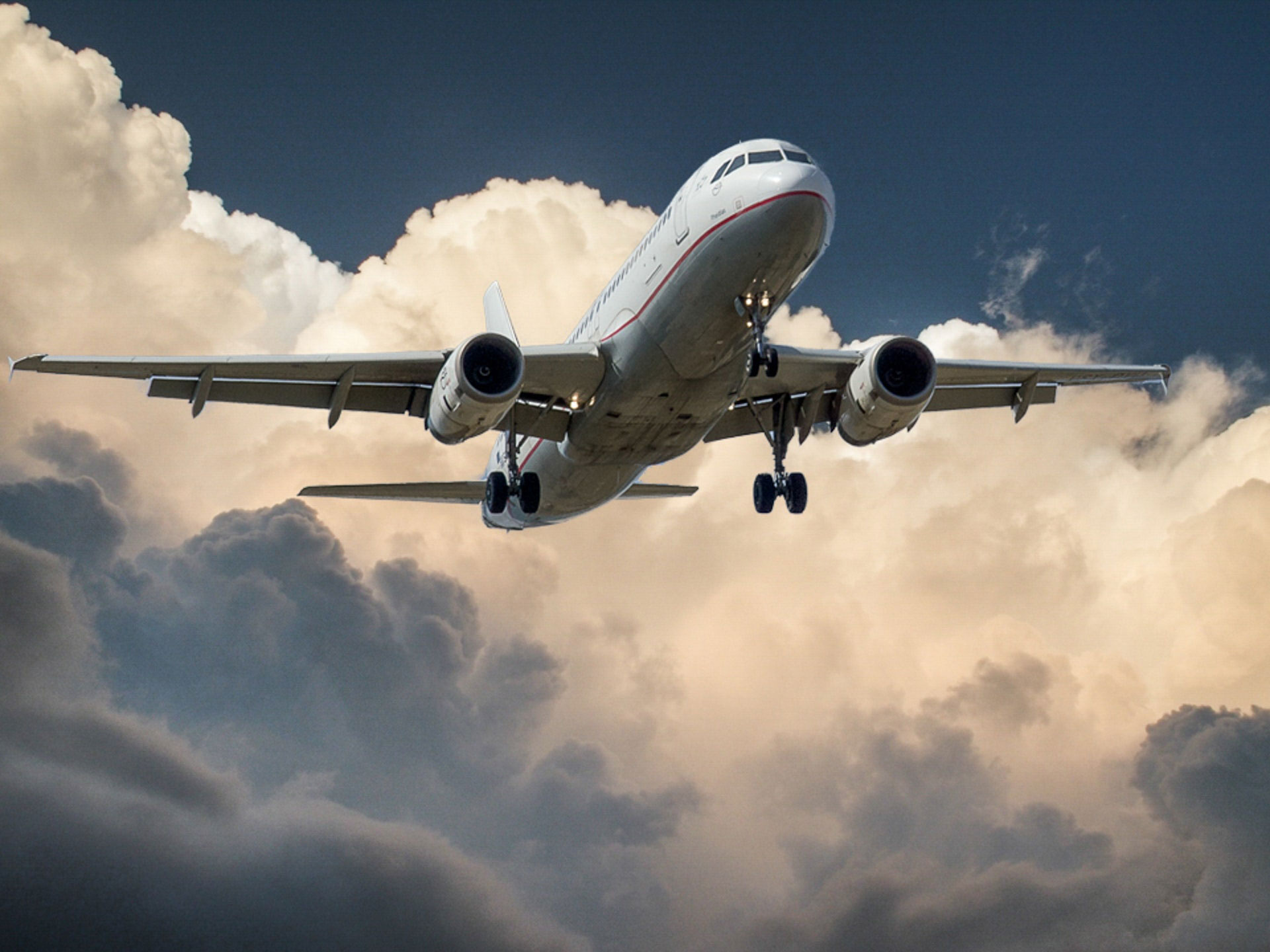 Put knives in checked baggage when flying.
Don't bring anything you would miss if it were lost or stolen.
What knife is legal everywhere? Small, non-locking knives that open with two hands are almost always legal.
Research knife laws of your destination.
Despite a failed attempt in 2013 at allowing certain kinds of knives on airplanes, blades remain restricted when traveling on airplanes. Here are some tips for traveling with knives.
TSA Knife Rules
The following are the current rules for knives on airplanes from the Transportation Security Administration (TSA).
That said, there are still other considerations even if you decide to bring knives in your luggage.
Put Inexpensive Knives in Your Checked Baggage
The kinds of people who walk into Dan and Pam Delavan's Plaza Cutlery retail knife store in Costa Mesa, California, go for all kinds of knives, from classic folders to KA-BARs. But when they walk through Plaza Cutlery's doors to buy a knife for vacation, most buy inexpensive models to slip into their checked baggage—inexpensive in case the knives get lost, stolen or confiscated.
"When they fly, that's when the knife changes," Delavan said.
He shows them budget models by Spyderco, CRKT and Kershaw, knives ranging from about $30 to $75. If customers are into Spyderco knives they might buy one from the Byrd line, folders from Spyderco with cost-friendly materials. If the customers like higher-end models, they might buy a Benchmade.
"It's all relative to what you can afford," Delavan said.
Plaza Cutlery is in South Coast Plaza, a mall that bills itself as "a luxury shopping experience"—a vacation destination in and of itself. Nearby Disneyland is an international draw. Hollywood and its attractions are close, too.
When Delavan heads to Disneyland with Pam and the grandchildren, he often carries the Victorinox Swiss Army Classic, which can slip on a keychain. He said it's small enough that the park allows him to carry it. Of course, always research the knife laws of the areas you will be visiting. For most places in the USA, a small, non-locking knife should be OK, "but you've got to check" to be sure, Delavan noted.
What Knife is Legal Everywhere? Best Bet: Small, Non-Locking Knife that Opens with Two Hands
Joe Tarbell's retail store, JT's Knife Shop, sits in a small building in Port Jervis, New York. The family-owned business began as an army surplus store near the Delaware River, which, during the summer, fills with kayakers and rafters.
"People ask me about knife laws quite often and it's a pretty complicated subject," he said. "Knife laws can be very vague and misunderstood. I have even had police tell me a lot of it is up to the discretion of the officer. I tell people to research the best they can and check out AKTI [American Knife & Tool Institute]. I can't tell you how many people think that the law states that a blade can't be larger than the palm of your hand, which is ridiculous."
If a customer is traveling overseas, he suggests a small, non-locking knife such as a multi-tool or an Opinel.
What Happens If TSA Confiscates Your Knife?
You'll likely have to buy it back, if you can find it. Start with GovDeals.com, where government-seized property is often sold.
Know Your Knife Laws with This Book
---
NEXT STEP: Download Your Free KNIFE GUIDE Issue of BLADE Magazine
BLADE's annual
Knife Guide Issue
features the newest knives and sharpeners, plus knife and axe reviews, knife sheaths, kit knives and a Knife Industry Directory.
Get your FREE digital PDF instant download of the annual Knife Guide. No, really!
We will email it to you right now when you subscribe to the BLADE email newsletter.
Click Here to Subscribe and get your free digital 2022 Knife Guide!