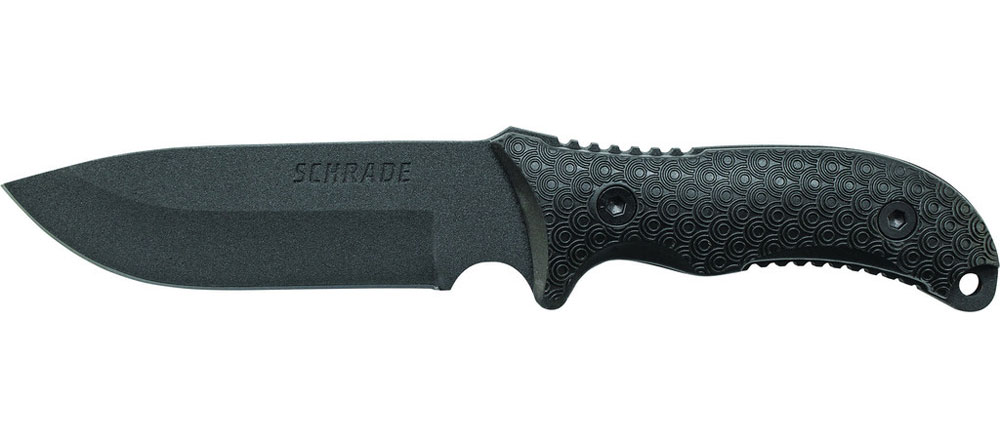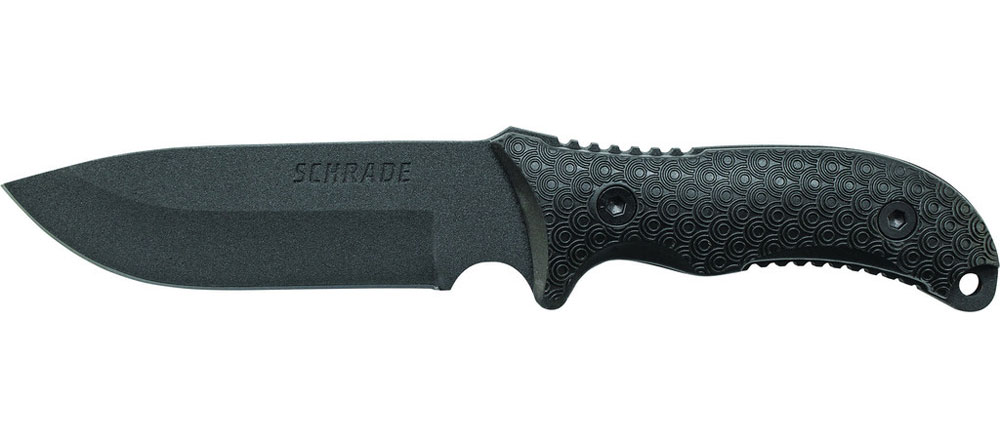 Atlanta, Georgia (June 6, 2015) – Awards recognizing the highest achievement in the custom and factory knife industries were bestowed the evening of Saturday, June 6, 2015, at the BLADE Show (www.bladeshow.com) in the Cobb Galleria.
Representatives from BLADE Magazine (www.blademag.com) distributed Knife of the Year® awards in 15 categories. Two of the awards—Industry Achievement and Publisher's—went to a retail knife store and a knife-related organization, respectively, for their contributions to the world of knives.
Overall Knife Of The Year®: LionSteel T.R.E. (Three Rapid Exchange)
American-Made Knife Of The Year®: Zero Tolerance 0999
Imported Knife Of The Year®: Spyderco Nirvana
Most Innovative American Design: Koenig Zenaida
Most Innovative Imported Design: Fox Knives Desert Fox
Best Buy Of The Year: Spyderco Byrd Knife Cara Cara 2
Kitchen Knife Of The Year®: KAI USA Shun Limited Edition Chef's Knife
Investor/Collector Knife Of The Year®: Pro-Tech Warenski Ultimate Godfather
Knife Collaboration Of The Year®: RMJ Tactical/Bawidamann Blades Tomahawk
Manufacturing Quality Award: Chris Reeve Knives
Accessory Of The Year: Wicked Edge Generation 3 Pro
People's Choice Knife Of The Year®: Taylor Brands Schrade SCHF36 Frontier Knife
Industry Achievement Award: Shepherd Hills Cutlery
Publisher's Award: Elephant Protection Association
BLADE Magazine Cutlery Hall-Of-Fame© Inductee: Chris Reeve
All entrants in the Knife of the Year® competition were judged on a number of factors, including utility, design, creativity, materials, aesthetics, feel and other traits.
About BLADE Show
The BLADE Show is the world's largest, most important knife show, and has taken place every year since 1981 and in Atlanta since 1992. Upwards of 1,000 exhibitors from more than 20 countries display their knives and knife-related items over a three-day cutlery celebration that also features BLADE University knife seminars, knife auctions, custom knife awards, celebrity appearances and much more.
About BLADE
BLADE® Magazine (www.blademag.com) is the world's No.1 knife publication. It is also the world's oldest knife magazine, publishing its first issue in 1973. In conjunction with the BLADE Show, it has sponsored the Knife of the Year® Awards annually since 1982. The awards are the most coveted honors in the factory knife industry and are voted on by the booth exhibitors at the BLADE Show, who this year number close to 200. Only BLADE Show booth exhibitors are eligible to enter. The People's Choice Award is open for voting to all visitors of blademag.com.
The BLADE Show and BLADE Magazine are the properties of F+W of Cincinnati, Ohio.
---
NEXT STEP: Download Your Free KNIFE GUIDE Issue of BLADE Magazine
BLADE's annual
Knife Guide Issue
features the newest knives and sharpeners, plus knife and axe reviews, knife sheaths, kit knives and a Knife Industry Directory.
Get your FREE digital PDF instant download of the annual Knife Guide. No, really!
We will email it to you right now when you subscribe to the BLADE email newsletter.