Here are the custom and factory knife award winners from BLADE Show 2018, which took place Oct. 5-7 in Portland, Oregon.
Here are seven ways BLADE Show West, a knife and EDC show taking place in Portland, is unique.
Learn about Damasteel's new Damacore with award-winning knifemaker Brian Tighe at BLADE Show West, taking place Oct. 5-7, 2018, in Portland, Oregon.
Find beautiful and useful custom and factory knives, plus EDC gear, at BLADE Show West on Oct. 5-7, 2018, at the Oregon Convention Center in Portland.
BLADE Show 2018 remained the world's biggest and best knife show, although some wondered about two significant changes. Here is the explanation.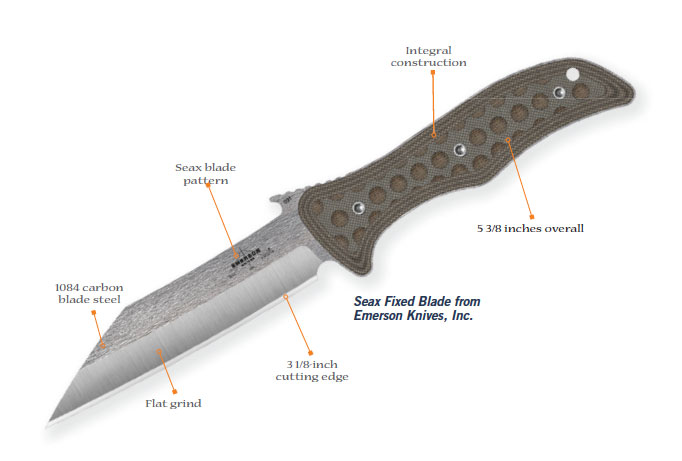 The BLADE Show is the perfect place to spotlight a new release. Here are 13 knives that debuted at the 2018 event.
Awards recognizing the highest achievement in the custom and factory knife industries were bestowed the evening of Saturday, June 2, 2017, at the BLADE Show in the Cobb Galleria.