BLADE magazine celebrates 35 years of Rambo with a special edition. Learn more about the iconic knives used in the movies.
A new "anti-terrorism" initiative in one part of China is using QR codes to match knives to knife purchasers. What could go wrong? Everything.
The United States Coast Guard probably wasn't expecting this when it came across cocaine bricks worth millions of dollars floating in the ocean.
City Shuts Down Knifemaking Operation in Garage The first phase of a knifemaking business likely starts in the garage. If that sounds familiar to you,...
You've probably seen Marc Newson's work before, but you may not know him by name. He's designed Apple Watches and airplanes, but knives are his true passion.
Knife start-ups face a tougher time securing financing because of backers' leeriness toward "weapons."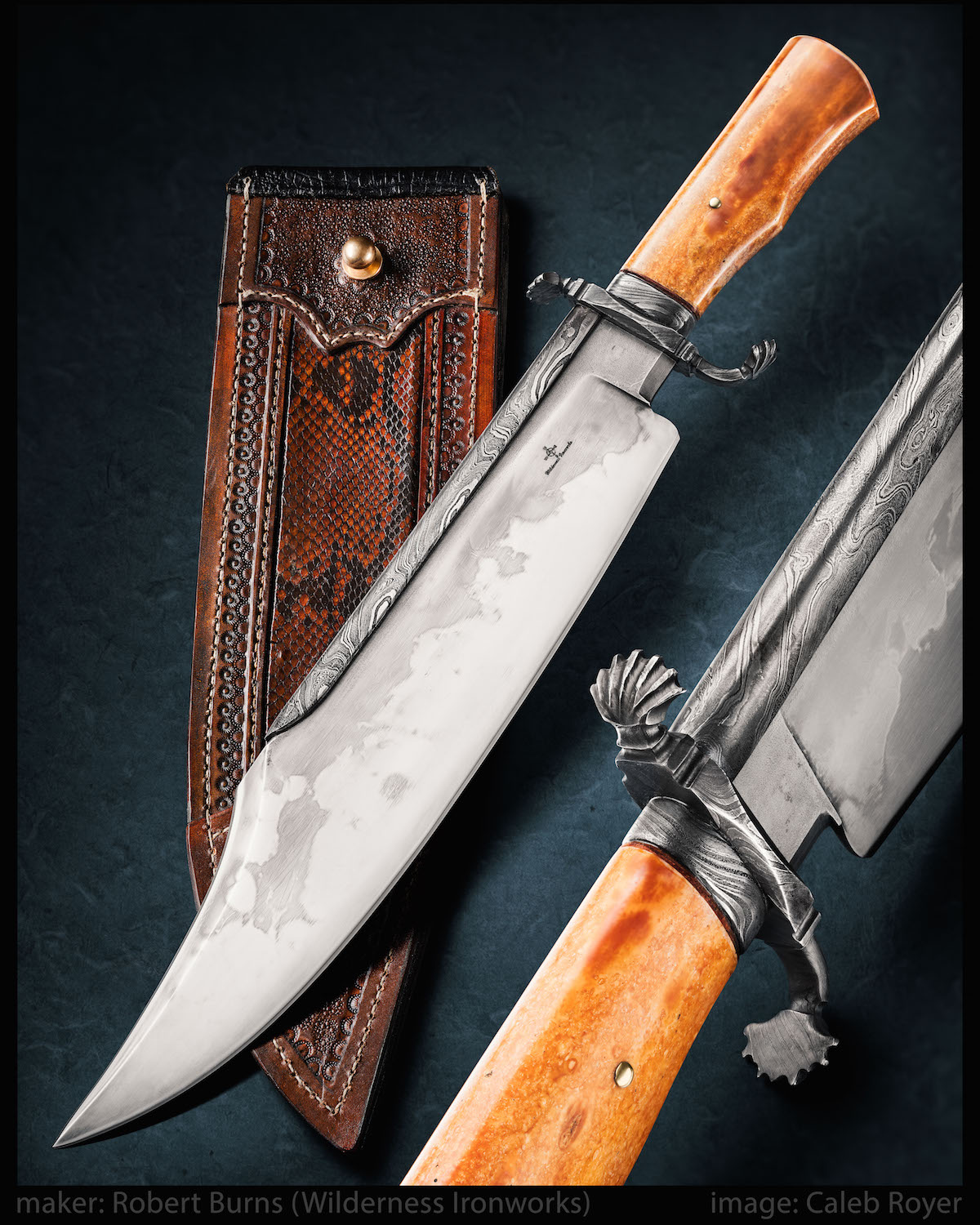 This is the first installment of the Knife News Wire, a regular series that takes a wide look at the world of knives.