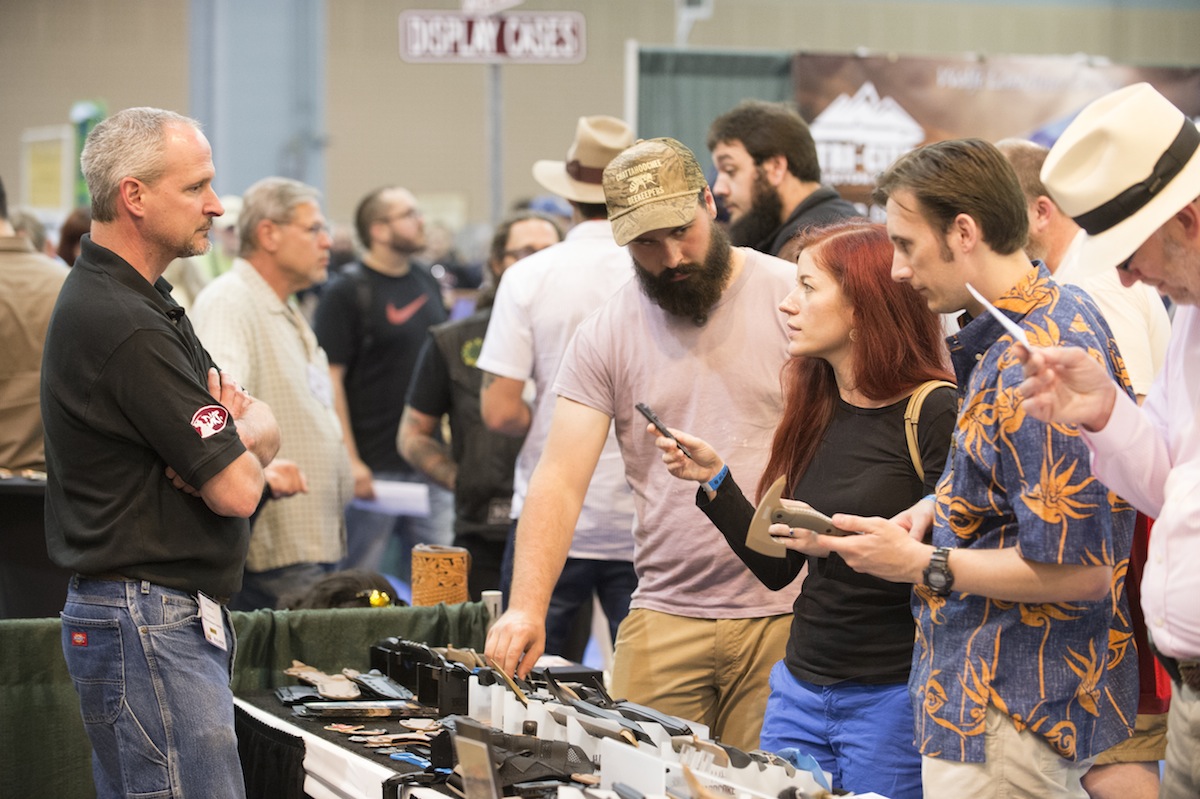 Is it realistic to say there's a surefire way to get any custom knife you want? While there are always exceptions to the rule,...
A new blade forging competition series will air on the History Channel this summer.
Many custom knifemakers and knife show promoters use the lottery system to make buying certain custom knives available to more people.