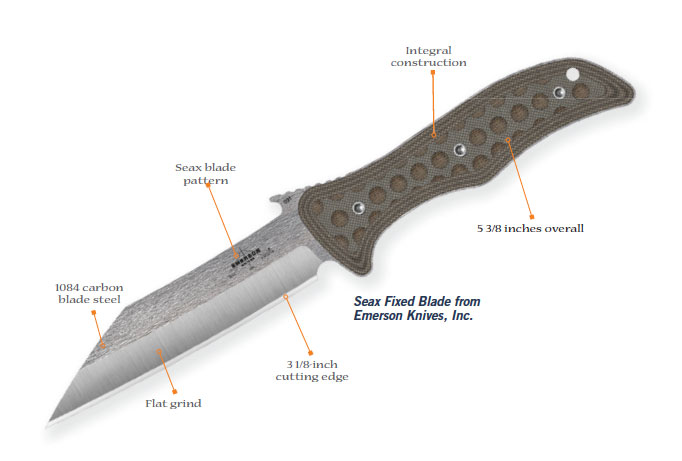 The BLADE Show is the perfect place to spotlight a new release. Here are 13 knives that debuted at the 2018 event.
P.S. We hope to see you at BLADE Show West this October!
AG Russell Wharncliffe Lockback
---
CRKT Du Hoc
---
Outdoor Edge Paraclaw CQD
---
WE Knife Chimera
---
Heretic Knives Wraith Auto
---
Spartan Blades Formido
---
Utica Cutlery UTNK2 Neck Knife
---
Gerber Empower Automatic
---
Krudo Knives Revolute
---
Bear & Son SS14D
---
W.R. Case & Sons Kickstart
---
Emerson Knives Seax Fixed Blade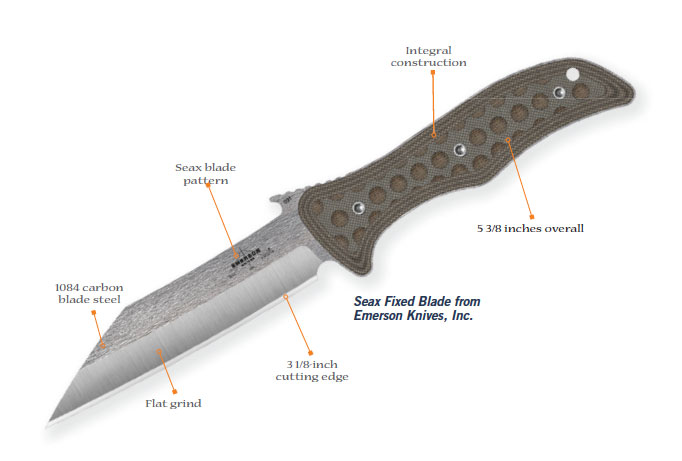 Keep Reading:
---
NEXT STEP: Download Your Free Vintage BLADE Magazine Complete Volume (4 Issues) From 1973!
Download the 1973 BLADE magazine issues in digital PDF!
Delivered straight to your e-mail inbox for instant download. It's 1973, and the future of the modern knife industry was being forged by a pioneering group of knifemakers with a magazine and a mission. Get these collectible first issues of the World's #1 Knife Publication!
Click Here to Download the Pack