Home
Tags
TV and Movie Knives
Johnny Strong doesn't only use knives for scenes in his action movies. He also makes them, with a little help from Wally Hayes.
Survival knives in movies don't have to be big, flashy pieces. The subtle lockback hunting knife in "The Edge," made by Brian Lyttle, proves function can trump form even in Hollywood.
Here's the behind-the-scenes story of the Gil Hibben Raptor, the fantasy knife featured in the 1995 movie, Mortal Kombat.
The knife made for the movie, "The Shadow," has roots in Buddhist exorcisms.
The knives featured in the 1992 movie, "The Last of the Mohicans," represent a slice of history. Here's how two custom knifemakers brought the story to life with their creations.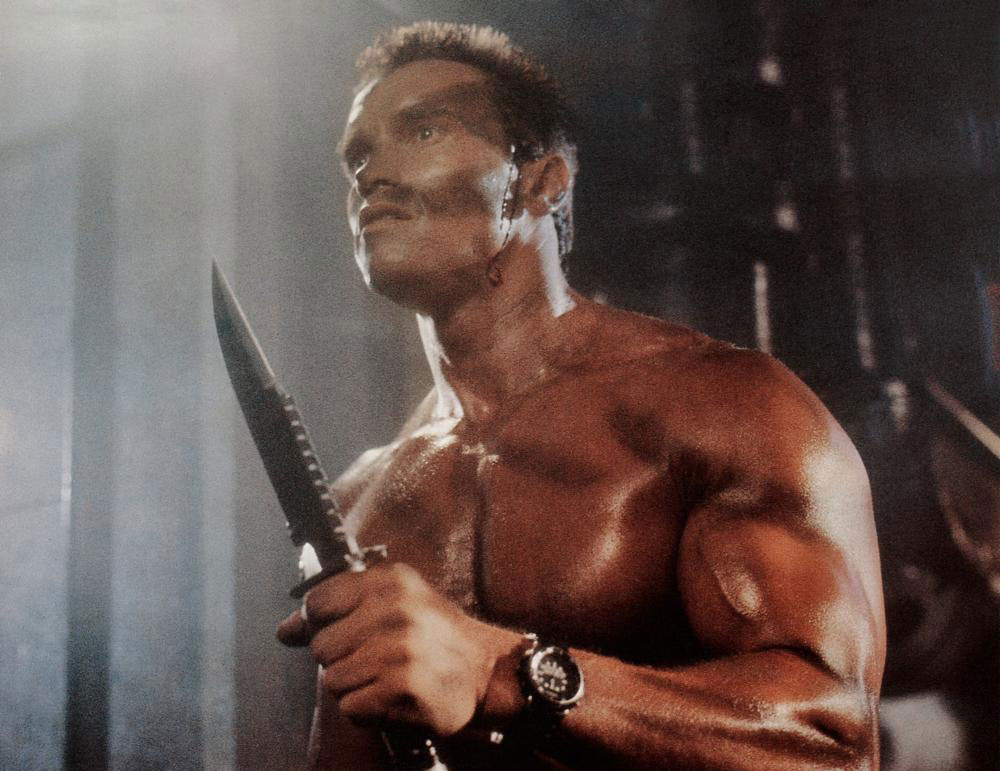 Here's the story behind the knives that appear in the "Commando" movie, starring Arnold Schwarzenegger. Jack Crain designed three knives for the film.
The new Liam Neeson movie, "The Commuter," features a knife used in an action scene. What is the make and model?