When Forged In Fire won the BLADE Magazine 2016 Publisher's Award during this year's BLADE Show, it was the first time a television program...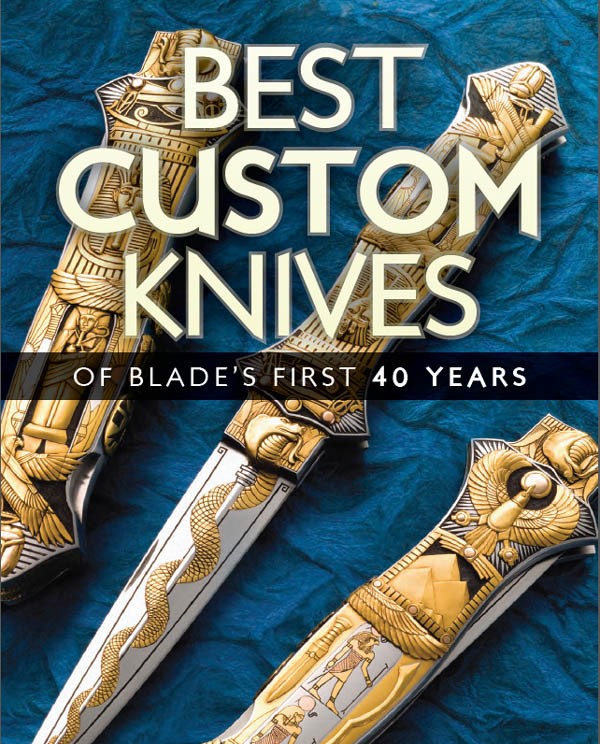 Atlanta, Georgia (June 4, 2016) – Awards recognizing the highest achievement in the custom and factory knife industries were bestowed the evening of Saturday,...
Do you have what it takes to appear on Forged In Fire? Learn if you do from ABS master smith J. Neilson, one of the judges on History™ channel's hit TV show.
Season 2 of Forged In Fire premieres on February 9th at 10 p.m. EST/9 p.m. CST. All-new participants/bladesmiths are ready to forge edged tools and weapons.
Forged In FIre, The History Channel's hit reality TV show pitting bladesmiths in a contest to make the best knife, has been renewed for a new season.
"More and more people today are going back to the basics and learning to forge, and learning the art of glass blowing and things like that …"
The History Channel's new Forged In Fire TV reality series is drawing more viewers—1.4 million—than any knife-related media event in history.